How It All Began..
     The Local Scream started out as a Facebook Page created by Reverend Four Names as a place where local bands, Musicians, & Artists could post videos, upcoming gigs, websites, pics, etc. Then one day the Rev Four Names mentioned to Sean Cantwell that it would be Cool to start a local music radio show/ Podcast. That got the ball rolling...
     Sean got with talk-show radio host Tom Sumner of the Tom Sumner Radio Program and Tom agreed to let us start a radio show from his studio using his live stream. The show debuted on Saturday February 25th 2017 and was a Success! So far we've had Hella Cool musicians appear and perform on the show, Great Sponsors, Aweseome Donors, & Positive feedback from our listeners.
     We're working on making the show better everyday and invite you to be a part of our mission to Support Local Music in Michigan. Listen to The Local Scream Radio Show LIVE every Saturday 9am to noon and tell all your friends to listen in too. Share our website, Facebook Page, Archived shows, etc, & Become a sponsor or donor TODAY!
    When you Support The Local Scream Radio Show you are helping...
SUPPORT LOCAL MUSIC.

The Local Scream Radio Show Would Like to Welcome our New Intern Marc Morin to the Team!
We"re Proud to Announce the addition of a Local Music Icon to the TLS Team, Heather Metal will be joining us as a Co-host Starting on June 3rd!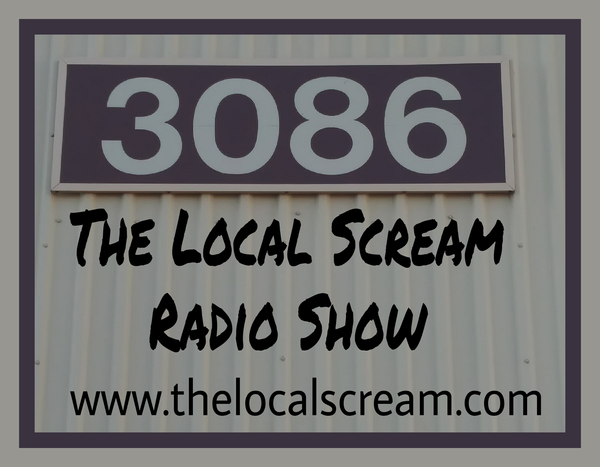 SUPPORT THE LOCAL SCREAM. SUPPORT LOCAL MUSIC.
Make a Donation TODAY!